Video is king on social media
If your social media strategy doesn't include video, your business is losing out. Did you know that Facebook has over 8 billion video views per day? If that isn't a reason to start taking it seriously,  maybe social media marketing mogul Gary Vee can convince you;
"If you're not making some kind of video content right now, you're losing. Period."
Whatever your goals for your social media presence, video can ensure you smash them, so let's talk about how you make sure your investment in video really pays off.
Get clear on your goals
What do you want to achieve with this video campaign or these pieces of video content? Do you want to grow brand awareness, increase your following or get people sharing your stuff? Maybe you're looking to make sales to the 72% of customers who would rather learn about a product or service by way of video.  Whatever your goals, they will not only affect the video itself but which platforms you decide to share it on, how and when.
No goals, no point. Learn more about how your goals inform the entire video production process here.
The best social media videos come in small packages
Shorter is better when it comes to video on social media. Not only is 47% of value in a video delivered in the first 3 seconds, with attention spans not being what they were making sure whichever platform you're sharing to you give them the good stuff up front is the way to go.
Ensuring the first few seconds to a minute of your video is the most engaging also increases organic reach; keeping people watching and smashing that like button tells the platform that people love your video and therefore to show it to more people.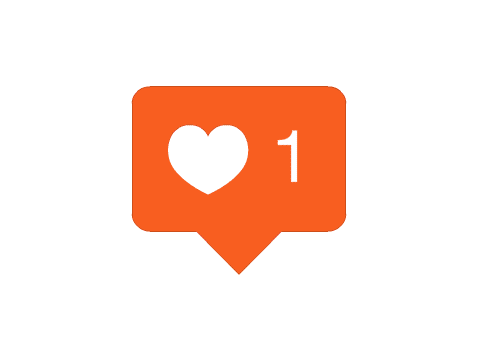 That doesn't mean that videos over 3 to 5 minutes aren't worth investing in; if you have a story to be told then give it the time it deserves, but consider some also having some cut down versions which still retain the core message.
While we're talking about small packages, social networks compress videos so maybe keep the 4k magic for your website or YouTube channel.
Are you optimised for social?
Most video content on social media is consumed on mobile devices so if your video doesn't look great on a smaller screen, no sale my friend.
Not only that, showing while telling is key when it comes to videos on social with over 80% of users scrolling with their sound off. Nobody's whipping their earbuds out so they can make sense of your video so whether you opt for visuals which stand on their own or burn in captions, it has to make sense without sound.
See how Manchester City FC and British Study Centres used video to increase website traffic.
Consider the platform
If you're intending to post a 3 minute video on the 'gram you're going to have a problem. Keep them to under 60 seconds for Instagram or utilise IGTV for longer videos, making sure the first minute grabs the viewer. Each Stories (9:16) post is just 15 second and yes, people are also watching Stories with the sound off.
You can post vertical or horizontal (16:9) videos to IGTV but whichever you choose, ensure they look great when on the Instagram feed at 4:5, and don't forget a thumbnail that looks badass when cropped square.
"Videos that are an average of 26 seconds receive the most comments on Instagram" – Hubspot
For Twitter, 30 seconds or less is ideal considering the concise and fast paced nature of the platform. Although threads are growing in popularity, shorter is still better when it comes to video.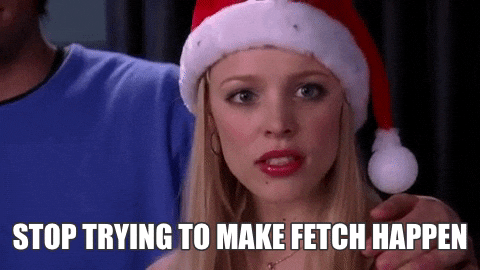 Facebook continues to try to make Watch happen, recommending videos of 3 minutes or more but the data says only around 6% of Facebook users are bothering to look at any Watch content at all. The average length of the most engaging videos on Facebook is just over 70 seconds so we vote you ignore Zuck and keep them short and snappy.
Meanwhile, over on YouTube, 10 minutes or more is the gold standard for content but keep ads short; few people are watching 2 – 5 minute ads even to support their favourite creator.
Let's chat about creating devilishly handsome social media videos for your business.
Pulling it all together
The most successful brand videos on social media are ones with a clear goal, a defined audience and which consider the platform. Your viral YouTube video probably won't do as well on Instagram unless you tweak it for their audience and requirements.
We're all about getting the most bang for your buck so ask your video production company to provide cuts for your social media platforms while you're working with them and store them with your social content so you can reuse them whenever you fancy.
Ready to work with a video production company who knows the power of social? Get in touch.