For now and forever.
With 10% of brands not using video in their marketing saying the reason they don't is that they're unable to convince key decision-makers, we're here to share just a few of the benefits to animation so you can turn those naysayers into yes-men.
Animation is one of the most effective mediums for communication and, therefore, marketing, as demonstrated by its fascinating history, but what are the key things that make it so great right now?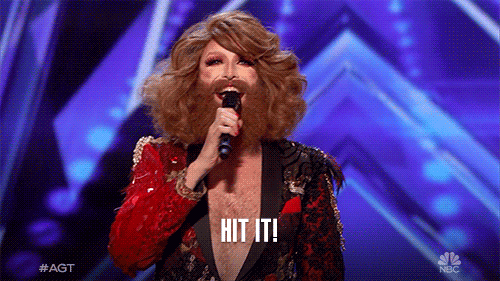 For easily digestible info.
One neat trick is that animation can condense a lot of information into a short and fun narrative. No matter how complicated your message is, it can be made approachable and easy to understand simply by using animation.
With short-form videos becoming the norm across social media, the ability to condense information into bite size chunks has never been more important. Leveraging the tools of animation and an experienced video marketing team you can ensure you make exactly the points you want to make in no time at all.
For making the unachievable achievable.
When it comes to branding, the benefits of animation are unrivalled. In an animated environment you can showcase the brand identity in a bold way, making sure every moment of video immerses the viewer in your brand.
Additionally you can achieve the abstract and unachievable, free from the constraints of physics and the costs of an SFX team. In the digital world, anything is possible so your creative team can envisage the absolute ideal when it comes to messaging and we can make it come true!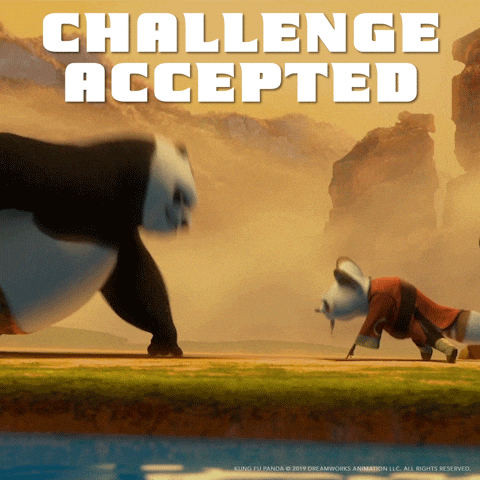 Want monthly video marketing inspiration? Get on our email list today.
For quick and easy changes.
Another badass benefit is how easily adaptable animation is should you want to add more or remove certain content. As your pricing, message or brand evolves, your animated videos can be updated making keeping your marketing up to date quicker, cheaper and easier than if you were re-shooting the whole campaign.
This also makes animation great for repurposing – short on a Christmas video campaign? Switch out the music for sleigh bells and drop a few beautifully decorated trees into your old campaign and voila! No need for actors, locations or "how do we arrange a shoot during lockdown" stress.
Joe shared even more ways to make your videos stretch further in our latest DHP TV episode.
So why aren't you talking with more animation?
Now you know about the benefits of animation, why not get in touch with our award winning animation team and discuss your video plans for the new year?